Equipment and Uniform for New Parents and Players
---
Beginner's Guide to Softball Equipment
This guide is intended for parents of players new to the sport. Safety equipment should be purchased from a reputable seller and should be fitted correctly.
Essential Gear that must be personally owned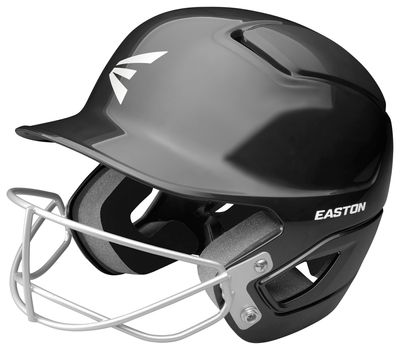 Batting Helmet

A batting helmet is mandatory while players are up to bat. Softball and baseball helmets are the same. A cage and a chin strap must be in place. Many brands have a separate helmet and face cage. Make sure the helmet is snug enough that it doesn't shift and impair vision while spinning head side to side.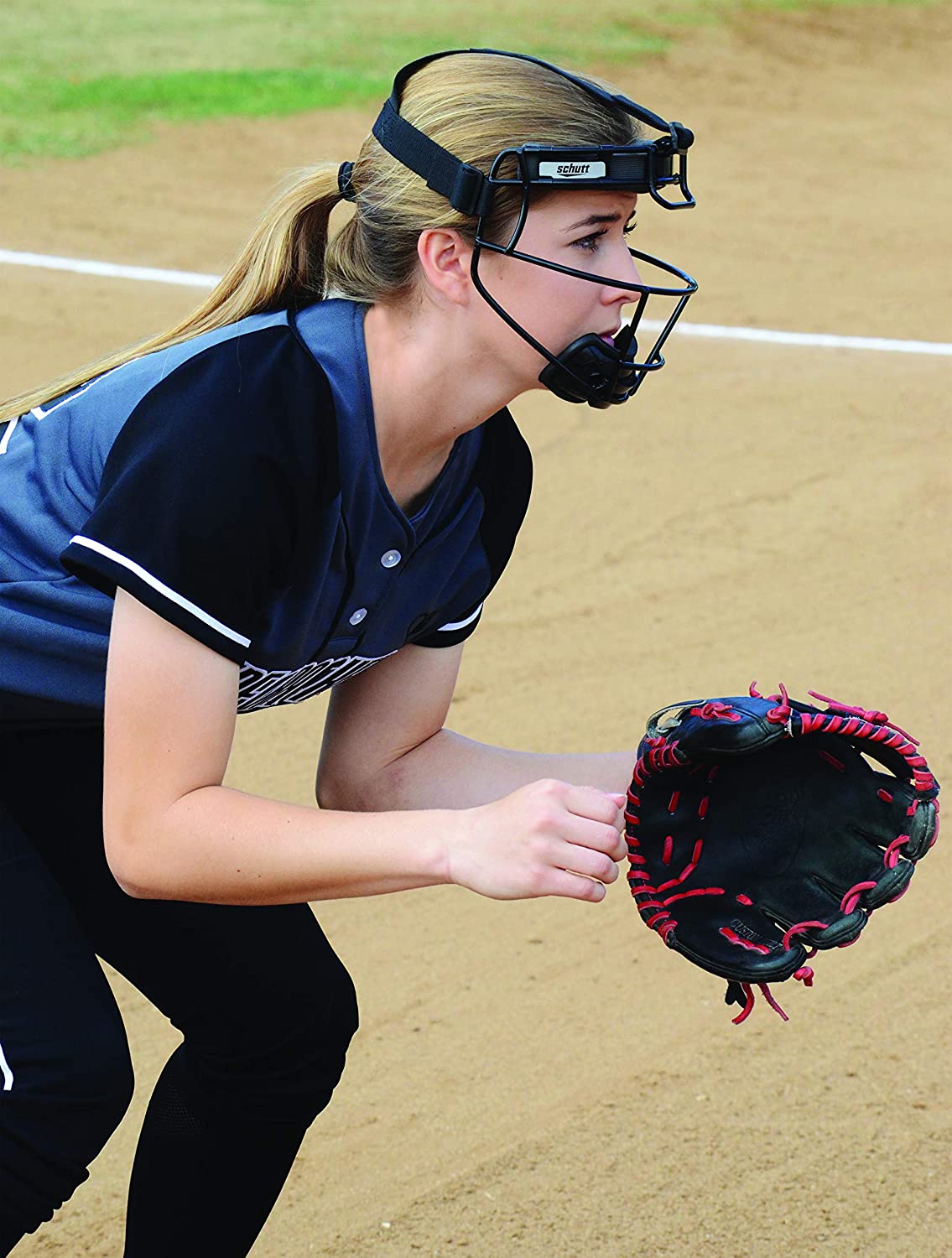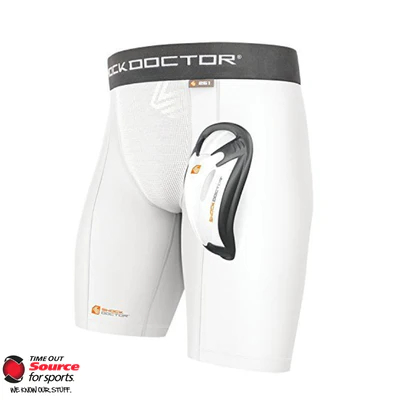 Jill, Sliding Shorts

A Jill is a female-specific pelvic protector. Some are designed to go over shorts and others are built into shorts. Some sliding shorts have a pocket for a Jill (see below).

Sliding shorts are tight-fitting compression style shorts designed to protect thighs while sliding into a base. Many have additional padding for protection. Beginner players may want to talk to their coaches before purchasing sliding shorts.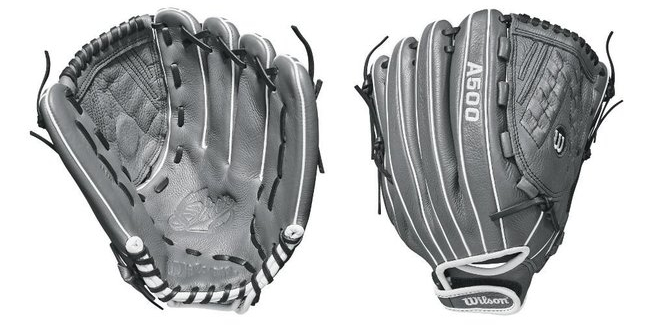 Glove

A softball glove is very similar to a baseball glove, with a slightly larger pocket (area covered by the palm of the hand). If purchasing a baseball glove size up and check that their is adequate room to fit either an 11" ball (Timbits to U13) or 12" ball (U13-U19). If you are purchasing used, many gloves are labeled as mitts. Technically, a mitt is a fingerless glove, sometimes referred to as a trapper and is specific to catchers or 1st Base. A fingerless Mitt is illegal in any other position on the field. Please ensure your child at least has a glove, they may also have a mitt or trapper for specific positional play.

Leather gloves such as a Wilson A500, when properly broken in, will last a long time and result in the best performance. Full leather gloves will take some work to break in.

We recommend "Mink Oil" from the shoe section or sports section at Canadian Tire/Amazon for use in conditioning the glove and laces. Other glove oils may further dry out the glove or make it sticky or slippery.

See here for a video from a master glove builder. A small rubber coated weight (2 lbs) or just a softball held in your hand can be used in place of the glove mallet. Please note any aggressive break-in of gloves may result in damaging the glove leather, overall appearance and/or longevity of use. Please consult a professional if concerned.
Store gloves with a ball inside, line up the thumb and pinkie top corners and secure with an elastic or old headband. Push the ball deep into the pocket.

Gloves should be regularly maintained as recommended by the manufacturer.

Used gloves will work well but watch for those that are stored flat or are so creased that they fold in half like a book.

Size of the glove depends on the player size and age category. Try to get fitted at a specialty shop or with advice from a coach. Baseball and Softball gloves offer differing dimensions due to pocket size.

Many additional hours of playing catch are also needed.

Water Bottle
Uniform
Royal Blue softball/baseball belt

Royal Blue knee socks (softball, baseball or soccer), available at most stores that sell sports equipment. Fun patterned socks chosen by each team are also an option.
Optional Gear
Batting Gloves (Recommended)

Fastpitch bat (NC provides the best quality bats to each team)

Baseball/Softball bag


Softballs to practice outdoors: 11" Training Ball (Softer/Rubber) for Timbits/U9, 11" Red Dot Fastpitch Ball for U11/U13, and 12" Red Dot Fastpitch Ball for U15 and up. Nose Creek provides balls for games and practices.

Sliding Pad or Slider Knee Pad - This is a sleeve for the calf/knee to provide additional protection

Shin Pads - Soccer slide-in or compression sleeves to wear under socks for additional protection

Chest Guard or Protector - these are worn under the jersey and the padding is usually a part of a compression shirt. Recommended for Pitchers mostly but other infield positions can benefit from the additional protection.
Where to find gear
Smash it Sports and Tuxedo Sports are partners and offer a 10% discount to Nose Creek Members.

Bullpen Sports located inside Absolute Baseball by McMahon generally has a lot of stock available as well.

2nd Chance Sports on Edmonton Trail offers consignment and used goods, it is family owned by one of our members.

Facebook Marketplace, VarageSale (especially the Airdrie group), Kijiji

When searching for used equipment, try baseball, softball, fastpitch as search terms.

Avoid purchasing safety equipment used.

Canadian Tire, Sport Chek, Walmart. Some equipment is very good quality, but some is not. Do some research about the specific product and recognize the salespeople may lack softball specific knowledge.